I believe that when you buy jewelry or look at fashion magazines, you will find the term "semi-precious stones". So what is a semi-precious stone? Why do the words "semi-precious stones" appear in the introduction of jewelry every time there is a crystal? The Crystal Love Mall below introduces you to what is a semi-precious stone, and whether the semi precious beads wholesale belongs to a semi-precious stone?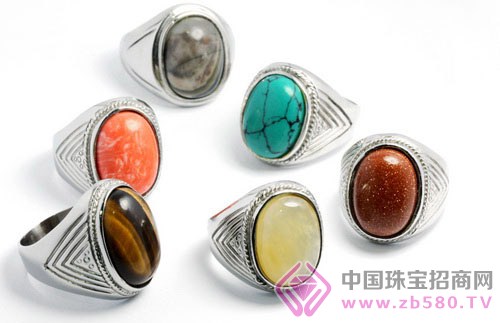 Among all natural gemstones, it can be subdivided into precious stones and semi-precious stones. Precious stones mainly include: diamonds, rubies, sapphires and emeralds. In terms of price, these gemstones are definitely valued by carat, so many times the gemstones refer to them.
Semi-precious stones can be divided into: quartz gemstones and non-quartz gemstones. Among quartz gemstones, crystal is the most important and most diverse type of gemstone. The rest are tourmaline, aquamarine, olivine, amethyst, garnet, agate, etc. Non-quartz gemstones include amber and coral.
It should be noted in the classification that the general classification principle is mainly based on the hardness and price of the gemstone, that is to say, the higher the hardness of the precious gemstone, the more rare it is. However, in fact, many precious semi-precious stones are also calculated according to the price of carats, such as tourmaline, hair crystal, ghost crystal, etc., so it depends on the actual situation. Be aware that because gems are purely natural products, absolutely the same gems do not exist, and there are always rules of heaven and earth.
When it comes to crystal jewelry, most crystal dealers also operate a variety of semi-precious stones. Many people love to call it a crystal jewelry in general, but it is only because the price is the same. This is something to be done at the same time of purchase. Therefore, crystal is only a kind of semi-precious stone, but it is not equivalent to a semi-precious stone.